At LTS Laboratories we supply high-quality materials in a variety of forms suitable for different applications.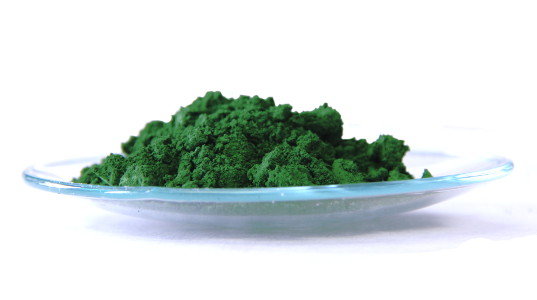 Powder
Our powders are made and sieved to average particle sizes ranging from a µm to a mm as per specification. Nanopowders are also available for select materials as well as thermal spray-grade powders (+325, -100 mesh).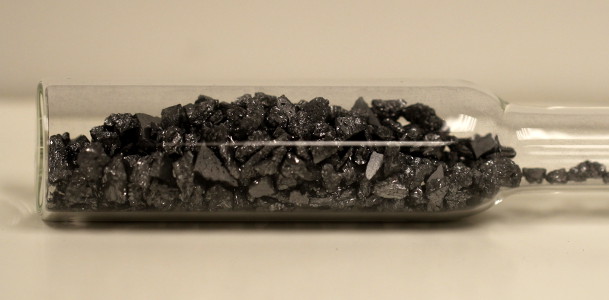 Ingots & Pieces
Ingots/shapeless pieces are offered in every composition that we sell. E-beam melting, vacuum induction melting or tube furnace melting under appropriate gas flow is employed. These are the very highest purity materials, as the mechanical powder formation process often introduces trace impurities.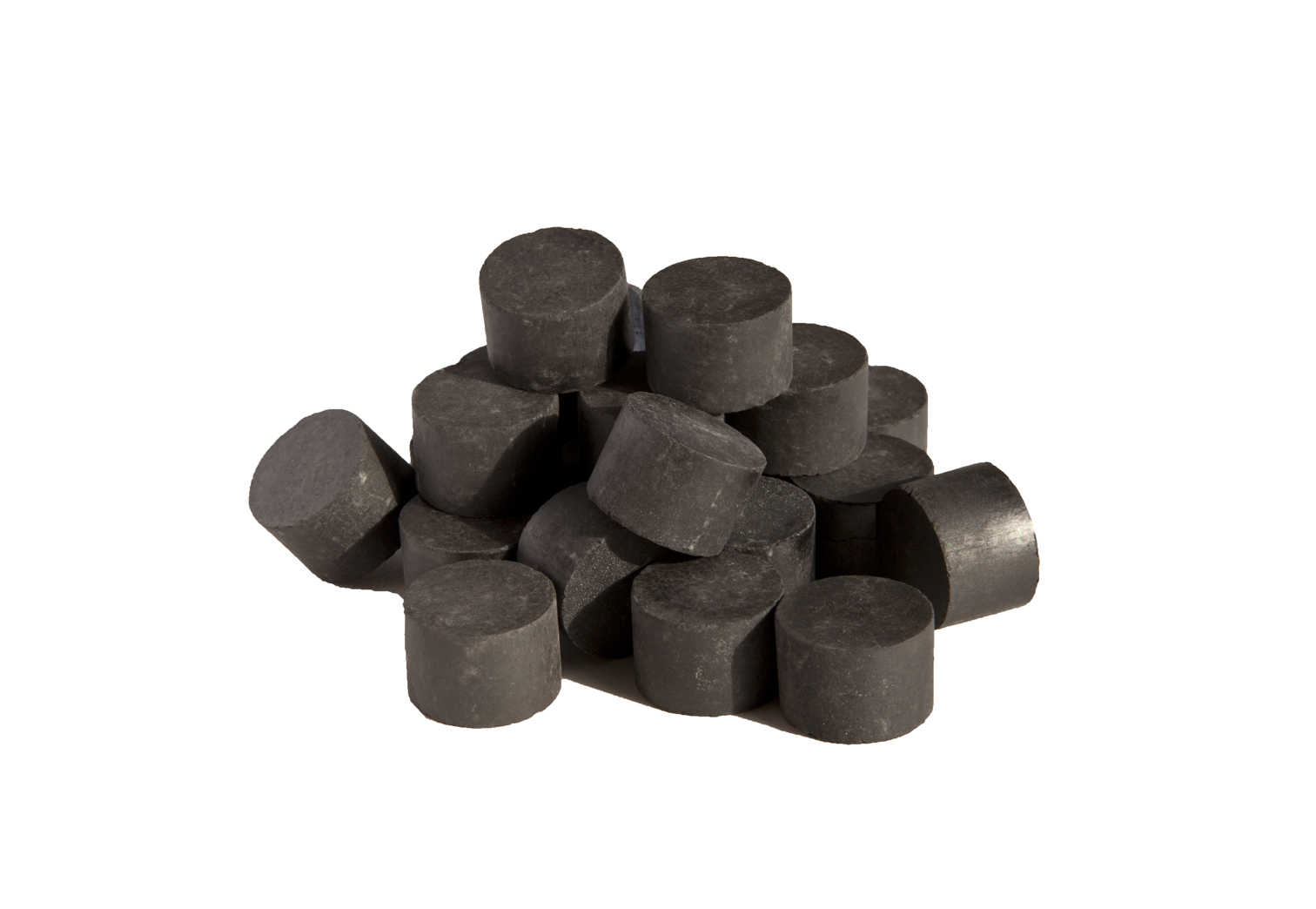 Pellets
Pellets are offered for use in evaporation processes such as e-beam and Physical Laser Deposition (PLD).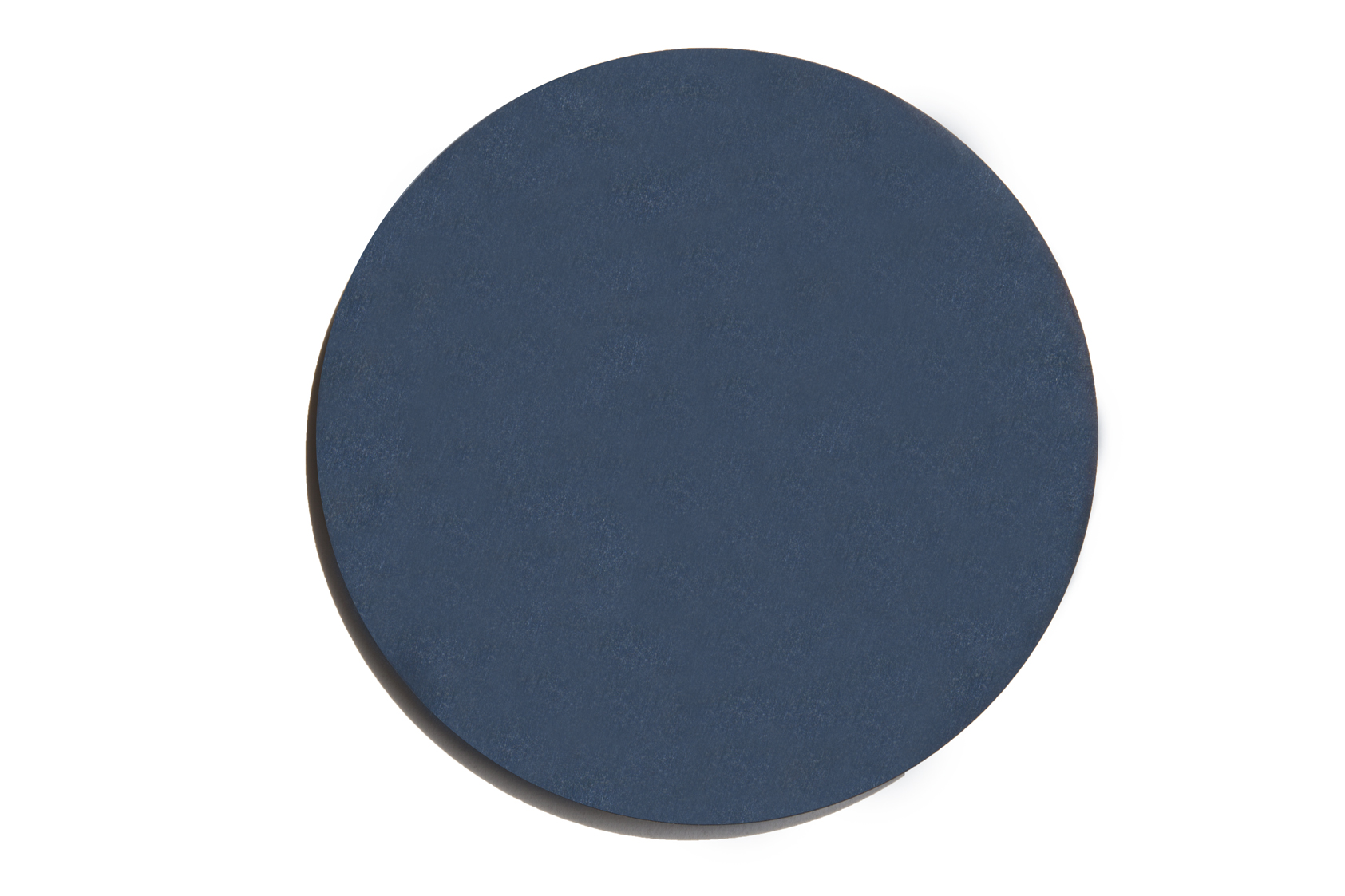 Sputtering Targets
DC/RF sputtering deposition is a popular process that uses targets typically shaped as large homogeneous discs. We produce targets from 1" diameter up to as large as 18" diameter as well as multi-tile planar and special style targets like delta and ConMag.

Crucibles & Inserts
At LTS we manufacture superior e-beam inserts for UHV deposition, supplied in standard sizes from 10 to 100 cc. We also make liners in custom shapes and sizes.